HOW TO HAVE FINANCIAL STABILITY IN UAE
In this era of competition, everybody wishes to have economic independence in order to live a quality life. The entire life of an individual is spent in the hustle of having everything they dreamt of having. Many people move to different countries to start up a new life, and most of them choose UAE for this purpose. It offers quality life to its people if one chooses the right business to do in UAE. It is essential to consider the needs of society, the scope of the field, and the pros and cons before investing in a business. There are a variety of options where people can invest.
Following are the several businesses:
Travel and Tours: UAE has been on the top of the list for traveling, and tourism has increased in the past few years. Individuals should think of travel and tour agencies to have adequate income and quality of life.
Food business: Every year, millions of people visit Dubai for professional and personal reasons, and offering unique and delicious food items can make one successful. People have a never-ending love for food and are ready to spend a lot on it. So, working in any food business could be profitable.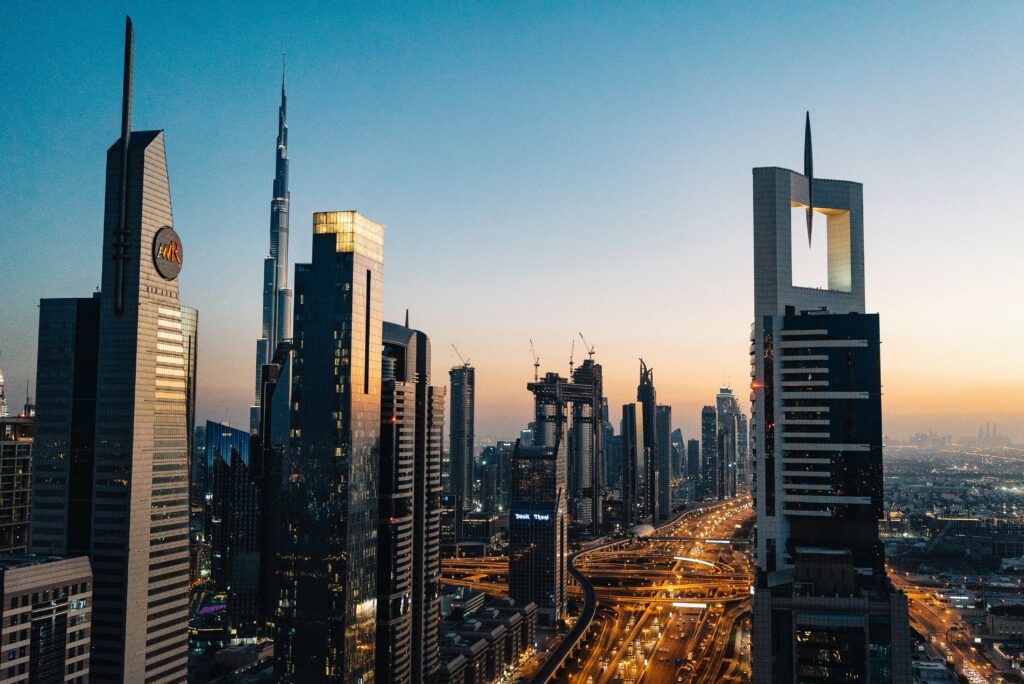 Construction: If an individual has assets to invest in the construction sector, it is the best option. UAE has been developing in terms of infrastructure and has the world's best locations. Starting a construction business in the UAE will benefit one in a short period of time.
Daycare centers: The education sector is the most valuable part of any country. Everyone in the UAE prefers to look for Daycare centers to enroll their kids for their holistic development. Individuals should work on building safe and excellent daycare centers.
Clothing Business: Every day, there is a new modification in fashion, and people rush to buy it. Subsidizing in the clothing business will be the right choice. Tourists look to shop from different places, which will help grow the clothing businesses.
E-commerce business: E-commerce has gained prominence in the past few years and has become an effective source of income. It will help one have flexibility in work hours and benefit them more than usual businesses.
People can even think of something unique and Unusual when it comes to business to do in UAE because extraordinary things gain the attraction of the people. UAE is the best place to start any business because people have value for every service, and even a little effort can help one achieve financial stability to afford necessities. Everything requires effort and time to get recognition. Keep working hard and make all your dreams come true.