Top 5 places to celebrate New year Eve in Dubai
The new year is all about a fresh beginning and starting things all over again. Celebrating it is considered an excellent start to a new year. The critical task is to find a perfect place to begin their year with their friends and families. But, if anyone is in Dubai, they are lucky because it is full of beautiful places to celebrate the new year. Forgetting about all the bad days and looking forward to a happy year, it is essential, to begin with, an attractive location. Any site in Dubai will make a great start to your new year and make it unforgettable. But, a few places are on the top of the list for celebrating the new year.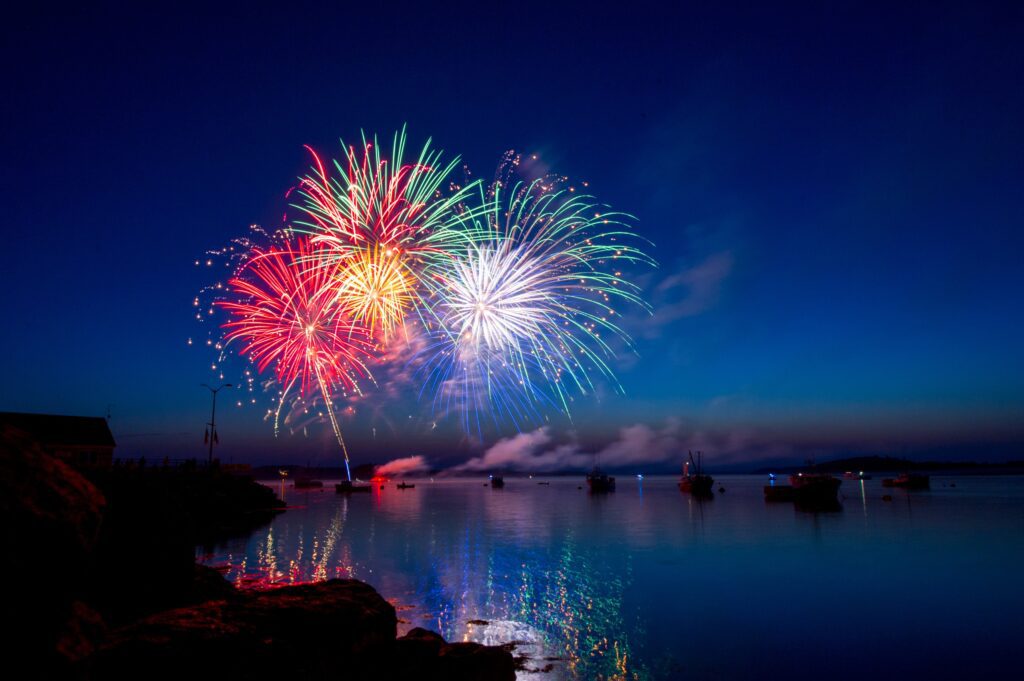 Here are the top 5 places to visit:
Burj Khalifa: It is the epitome of beauty that attracts people to celebrate their New Year in Dubai. Fantastic fireworks and lighting have been creating new records every year. It makes the night the most memorable and gives a beautiful start to the year.
Dubai cruise: sea, wind, music, and food all together make an excellent combination to mark the new year. Enjoying the view in a comfortable environment is best for New Year's Eve. one can enjoy with their friends and family and make the most out of this night.
Atlantis: the most stunning site to celebrate the new year is Atlantis. Dance and music make the night even more joyful. Individuals can enjoy several activities and can live the moment to the fullest. It allows people to enjoy an energetic and excellent beginning.
Kite Beach: pocket-friendly and peaceful start of the year can be celebrated on Kite beach. It is a quiet place to enjoy fireworks with loved ones. There is no better start to the year than the waves of the sea and cool breezes. Away from the hustle of life, people can enjoy Kite beach.
Dubai Opera: Music is the best way to enter the new year. Dubai opera is all about legendary musicians and bands who will make your night amazing more than expected. It is perfect for someone who loves music and enjoys it.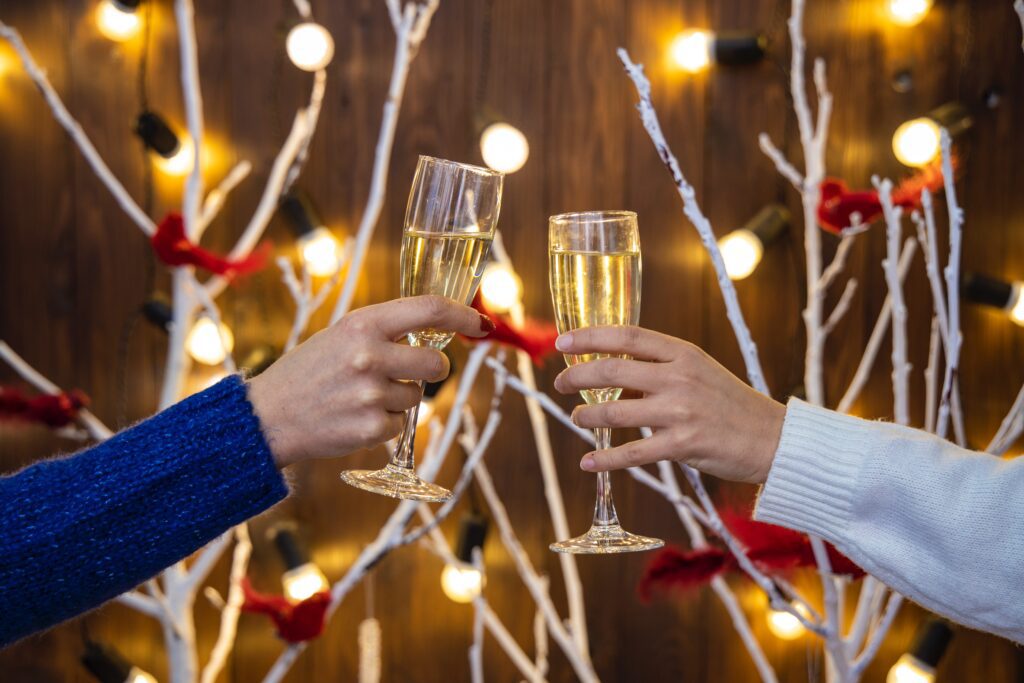 These are the most beautiful and unique places in Dubai for New year where people can go as per their likings. These places will give an individual the most wonderful start to the new year. Music, dance, and several activities will bring the memories of all the previous years and help one enjoy as much as they can. A happy start will continue to spread happiness and joy throughout the year. Don't think for much and choose a place to have a unique start.